FAT and 3rd Party Pre-FAT Inspections
Our Team of Inspection Engineers at Exeltech Ltd has extensive experience in performing FAT, Pre-FAT inspections, Vendor audits. Additionally 3rd Party Inspections for the Pharmaceutical and Oil / Gas Industry in Ireland and Overseas.
Furthermore, EXELTECH LTD offers inspection, compliance testing and
documentation validation of items of plant and equipment during
construction and before shipping.
Engagement at an early stage of Projects can ensure problems get
resolved at startup and not become major quality issues at a later stage.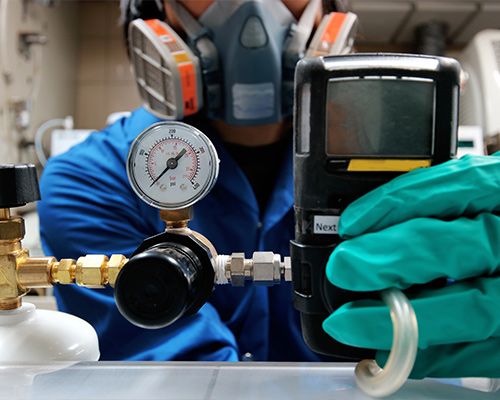 PORTABLE APPLIANCE TESTING
IN-SERVICE TESTING OF FIXED ELECTRICAL EQUIPMENT
SURGE PROTECTIVE DEVICE INSTALLATION AND TESTING
POWER TRANSFORMER TESTING AND SERVICING
PORTABLE APPLIANCE TESTING
IN-SERVICE TESTING OF FIXED ELECTRICAL EQUIPMENT
SURGE PROTECTIVE DEVICE INSTALLATION AND TESTING
POWER TRANSFORMER TESTING AND SERVICING