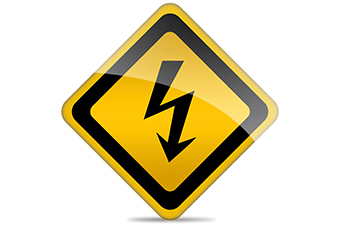 Here at ExcelTech we provide engineer's with CPD programme of training and assessments to help you ensure your business is safe and you have the correct electrical compliances. In this blog, we are going to explain how ExcelTech can help your business.
The team here at ExcelTech have a combined experience of over 20 years in the industry. With our variety of programmes, we can help ensure all aspects of your business have the correct policies and procedures in place, keeping your workforce safe at all times. Our services cover, and are not limited to:
Chemical plants
Oil & gas sites
Pharmaceutical sites
Food manufacturers
Power stations
Stores
Ministry of Defence sites
Office buildings
Laboratories
Many organisations both small and large have benefited from our range of experience.
We could help your business be a safer working environment knowing that risks are managed, policies are in place and your workforce understand the implemented procedures. At ExcelTech we have different unique approaches for individual programmes. With our wealth of knowledge your business could become much safer as we provide electrical compliance training programmes. If you are interested in working through a CPD programme visit, www.exeltechltd.com or call us on
0800 975 0372.