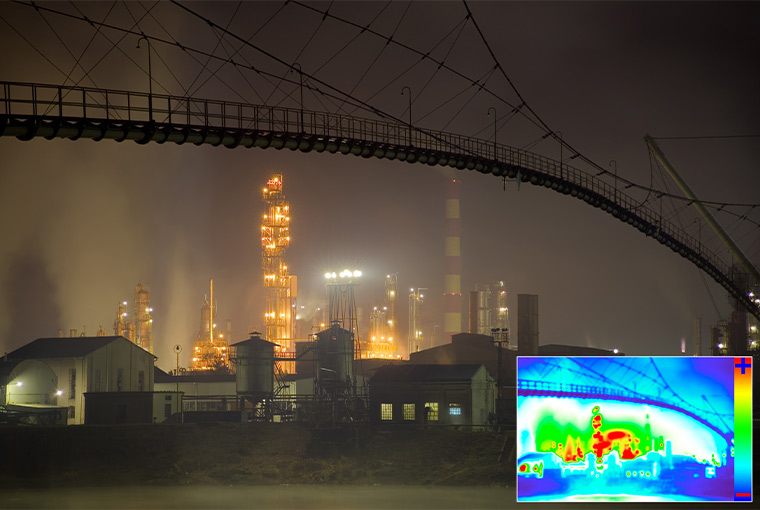 Thermal imaging is perfect for being able to identify problems that can't be seen through the naked eye. This is a non-invasive or intrusive way of identifying potential problems. In this blog we are going to discuss how thermal imaging could benefit your business and why you should consider it.
If you have thermal imaging installed it could prevent danger as all electrical systems will be maintained and monitored, this will help to stop hazards becoming a threat. Any problems that may arise within the electrical distribution system will be able to be identified and fixed without having to isolate any circuits meaning that functionality can carry on. Any images of the critical components can be captured and viewed both digitally and thermally. With thermal imaging it gives you the option to carry out the testing required while being able to meet all obligations under the legislations.
Here at Exceltech, our thermal imaging surveys are different as we will carry out a study of your electrical system to gain a real understanding or the electrical demand and operational characteristics. The results that we will provide are much more meaningful and will give guidance to electrical safety managers, duty holders and engineers. To find out more visit, www.exeltechltd.com or call us on
0800 975 0372.